Spokey Speaky Plays this Month's City Sounds Block Party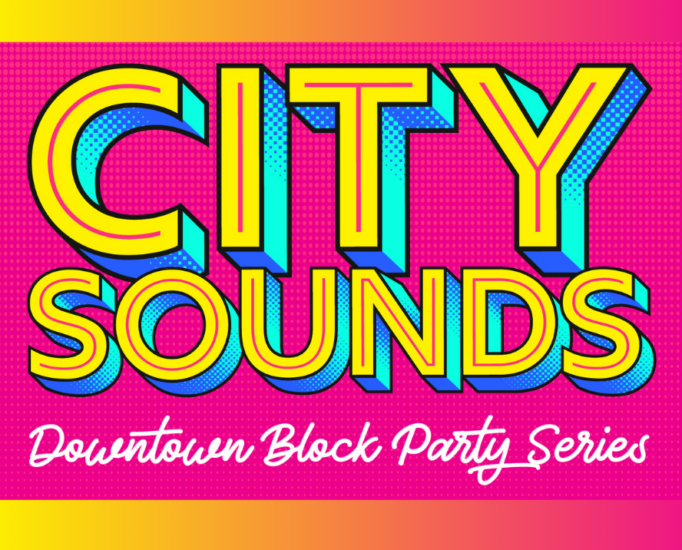 One of the area most popular reggae bands, Spokey Speaky, will bring their mellow island vibes to the 1300 block of North Washington Street for the City Sounds Block Party on Thursday, October 12, from 5-8 p.m. The event will feature vendors along with giveaways and free ice cream (while supplies last). Visit DowntownWilmingtonDE.com.
---
TAYLOR SWIFT | THE ERAS TOUR to Play The Screening Room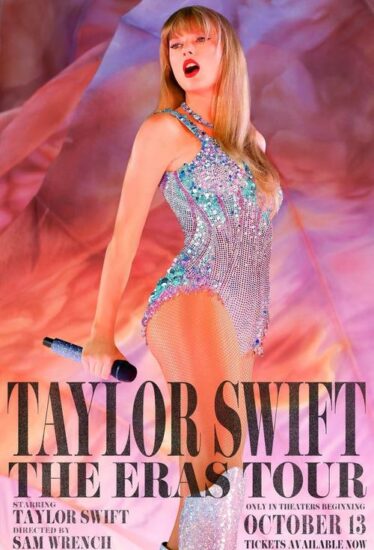 The Screening Room at 1313 opened a second theater in September and will be featuring the new concert film TAYLOR SWIFT | THE ERAS TOUR starting Friday, October 13. 
Tickets can be bought at TheScreeningRoom.org or at the door for each screening. Run time for the film is 165 minutes. Parking is available in the garage under the building and food bought at The Chancery Market can beer brought into the theater, which also sells its own concessions such as popcorn, candy, sodas, water, beer and wine. Tickets at TheScreeningRoom.org.
---
Rainbow Records Rocks October In Store and at the Kennet Flash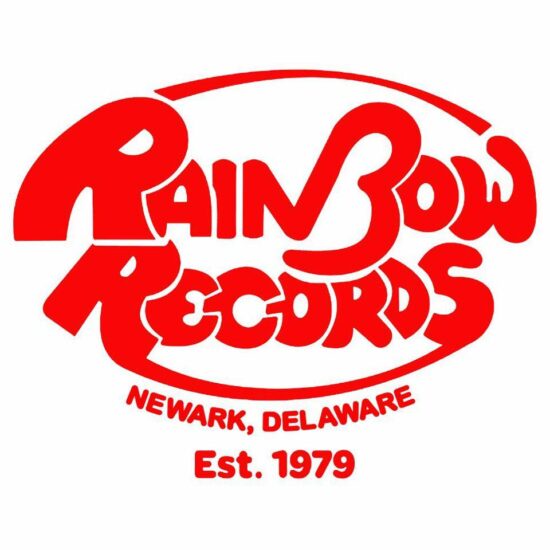 Newark's Rainbow Records continues to drive energy in the local music scene with three shows this month.
Saturday, Oct. 7 sees power sets from Local Orange, FRND CRCL, Gabe Woodrow, and Quick Change! Sunday, Oct. 8 brings together Think Machine, Trophy Husband, and Lemmeno. Both shows are in-store at Rainbow.
Then on Saturday, Oct. 28 at the Kennett Flash, the store holds a big Halloween show with MEGA, Think Machine, Sarah Koon, Grandeur, Rainbow Records' employees, Abydos and more.  For more info, visit Rainbow Records on Facebook.
---
A Big October for The Collingwood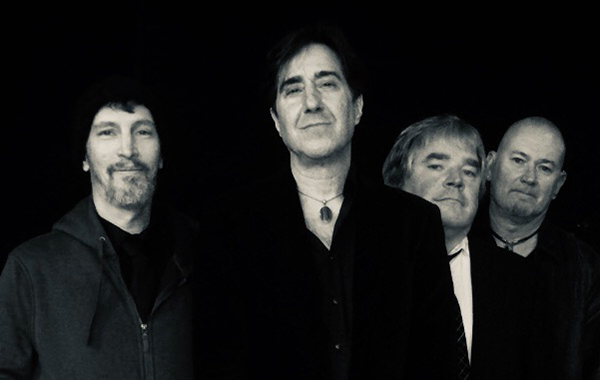 In addition to the band getting its "Jouissance" music video featured at the Newport Beach Film Festival on October 19, The Collingwood has a busy few weeks ahead with three area shows.
On Saturday, October 14, they perform at Argilla Brewing Co. in Newark, then on the following Saturday, October 21, they hit the stage at The Queen in Wilmington. Finally, on Friday, October 27, the band plays The Acadian Wine Company in West Grove, Pa. 
"This is huge for us," lead singer Chris Malinowski says regarding the Newport Beach Film Festival selection. He added that the video has made the rounds at other film fests, winning the Best Music Video award at the Montreal Independent Film Festival in 2021.
---

Voltic Electronic Devices Announces 'Jawn Fuzz' Collab Pedal for Guitars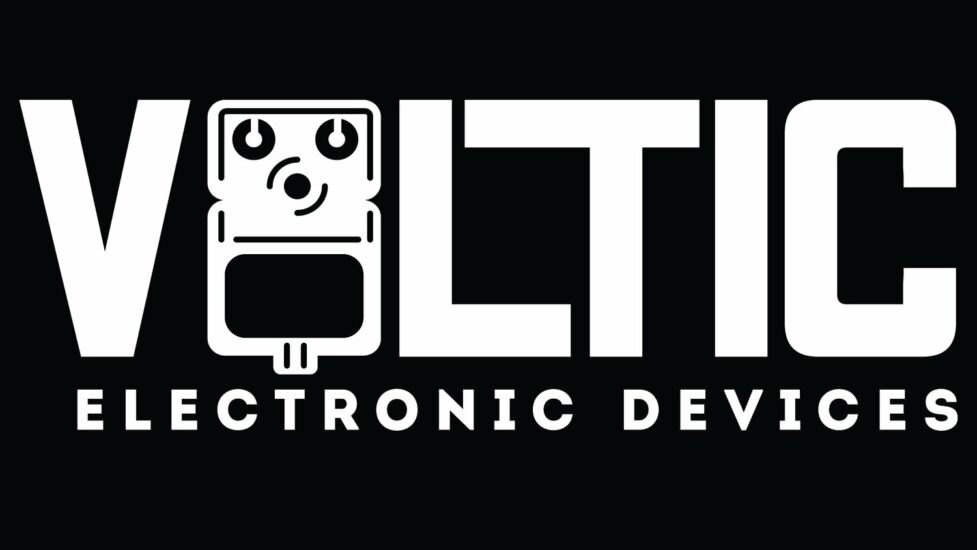 Area guitar effects wizard John-Anthony DeMaio says his Voltic Electronics Devices will be dropping its "Jawn Fuzz" guitar pedal in the next month or two. The series of 10 collaboration pedals will be hand-painted by Tony Trov of Philly custom apparel store South Fellini.
In that same time frame, look for Voltic to offer its first of two drops of its DTF (dual transistor fuzz) and Awkward Mustache pedals as well.
For more info, visit VolticElectronicDevices.com.
---
Delaware Symphony Orchestra Launches New Season Oct. 13 at The Grand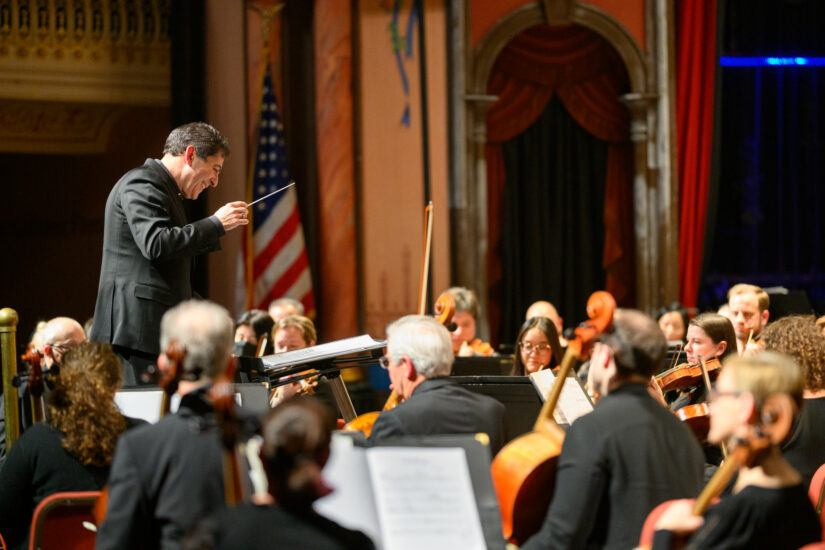 The Delaware Symphony embarks on its 118th season with the captivating performance, "Sky, Sea, and Rhapsody" under the baton of Music Director Laureate David Amado, on Friday, October 13, at The Grand Opera House. The DSO is also welcoming back renowned pianist Stewart Goodyear to perform Rachmaninoff's Rhapsody on a Theme of Paganini.
The concert opens with the stirring Overture to Ruslan and Ludmilla, a five-act opera written by Mikhail Glinka. Also on the performance is Debussy's La Mer — which captures the serene yet tumultuous interplay between wind and ocean — and Japanese composer T?ru Takemitsu's A Flock Descends into the Pentagonal Garden, blending traditional Japanese and contemporary Western musical traditions in a mesmerizing tapestry of scenes. 
For more details and tickets visit DelawareSymphony.org.