Go Find Scratch!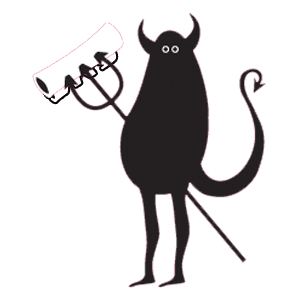 Our good friends at El Diablo alerted us that Scratch slipped out a kitchen door and is rumored to be wandering around the pages of this magazine. So, we need your help. Find Scratch and you could earn a delectable lunch at one of the area's El Diablo restaurants. Scratch shows up on four pages (don't count this one). Tell us the pages. Three winners will be selected from those who answer correctly by Oct. 11. Email your answer with subject line "I Found Scratch" to Contact@TSNPub.com. Congratulations to last month's winners of the Find The Tickets contest: Jane Phillips, Kathleen Gegan and Connie Sherrill.
---
Laughs Come Your Way This Fall, Tax Free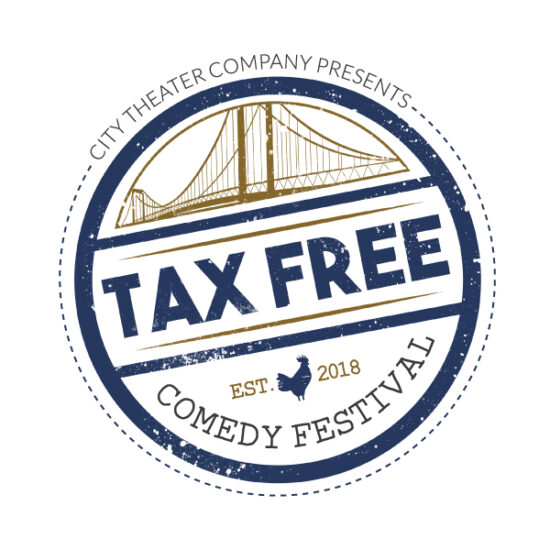 City Theater Company and Fearless Improv are back creating laughs and advancing the area's comedy scene with the annual Tax-Free Comedy Festival, Friday and Saturday, Oct. 20 & 21, at their home in the Wings Black Box of The Delaware Contemporary. The Festival not only features the hilarious on-the-spot comedy chops of the Fearless Improv team, but also shines the spotlight on other improv and stand-up comedians from around the nation. Tickets are on sale now and special pricing is available for a full two-day show pass as well as for military personnel, students, and youth up to age 15. Visit City-Theater.org.
---
A Haunted Walk Through Rockwood Park & Museum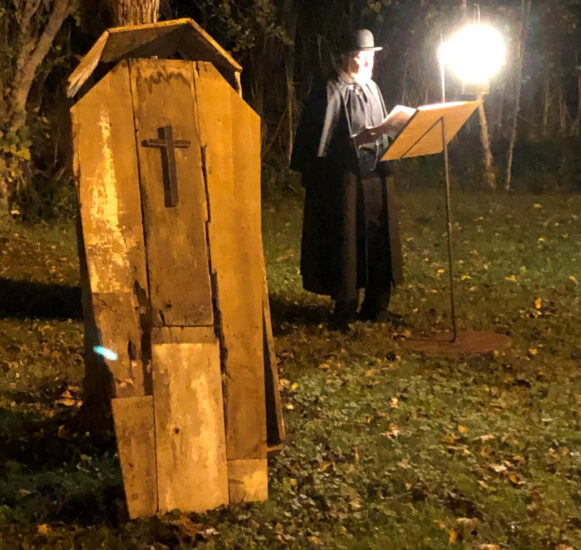 Wilmington's Rockwood Park & Museum will offer a unique Halloween attraction as Poplar Hall presents "The Revisionists: A Haunted Gothic Walk" Oct. 13-14, 20-21, 27-28. The haunted 90-minute story walk, which sold out many nights last year, is a guided tour by lamplight through the historic Victorian grounds. The evening is a tribute to Victorian storytelling and combines a mobile theatrical experience with a history lesson. In addition, the Revisionist Speakeasy will give guests the opportunity to sip wine, beer or custom cocktails. Adult tickets are $30; advance purchase is recommended. Visit PoplarHall.life.
---
Out & About Contributor Authors Children's Book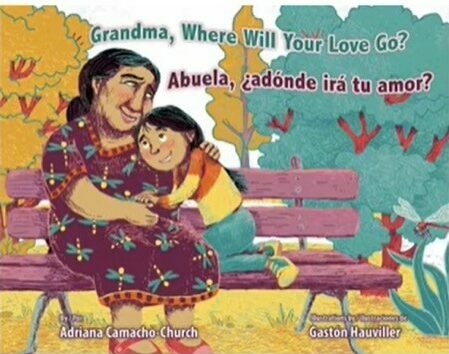 Adriana Camacho-Church, an Out & About contributor since 2017, has authored a bilingual (English/Spanish) children's book titled Grandma, Where Will Your Love Go? The 32-page book will be released by Pinata Books on Oct. 31 and is targeted to children ages 4-8. 
The book, with illustrations by Gastón Hauviller depicting a child enjoying activities with a special adult, deals with loss, healing and conveys to children the concept that "we come from and return to nature." 
"This is more than a bilingual book for children. It reaches to the core of our need to understand those we love. The tenderness and the compassion in this book acknowledges that love can be expressed and remains eternal." says Robert Abel Jr., MD, author of Lumi's Book of Eyes.
A hardcover copy of the book is $18.95. Order at ArtePublicoPress.com.
---
Big Ive's Turkey Drive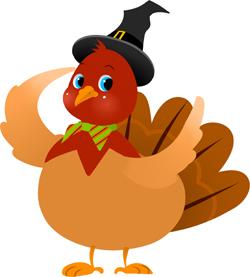 The DETV team is inviting you to be part of a turkey drive and give-away that will take place on Tuesday, Nov. 21 at various locations throughout Wilmington. Those interested can donate money, volunteer to help distribute turkeys or spread the word via email or social media. The turkey distribution will take place from 8am-7pm. To participate, visit Detvch.com.
---
Delaware Shakespeare Embarks on Statewide Community Tour
Delaware Shakespeare's Community Tour 2023 will feature performances of Cybeline at venues throughout Delaware Oct. 5-20. The performances are free to attend and will be held at community centers, detention facilities, high schools and other non-traditional locations where people have limited access to professional arts experiences.

Performances begin on Thursday, Oct. 5 (5pm) at Christina Cultural Arts Center in Wilmington. Other New Castle County venues include Groves Adult High School, Project New Start, Jefferson Street Center and Easterseals. The tour will culminate with a fundraising gala performance on Saturday, Oct. 21 (7pm) at OperaDelaware Studios in Wilmington. For a complete schedule, visit DelShakes.org.
---
Autism Delaware's 25th Anniversary Gala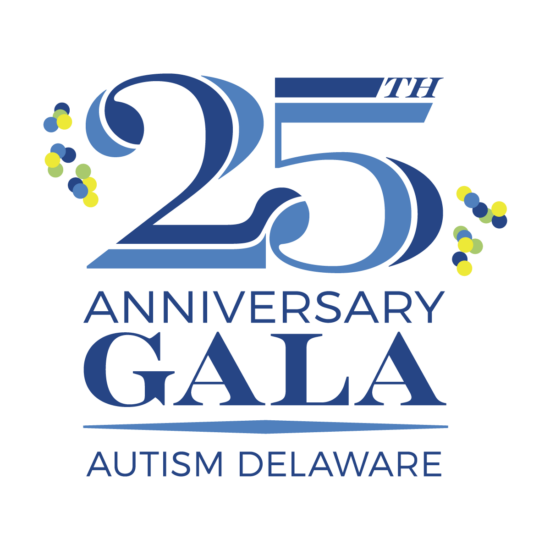 Autism Delaware, a nonprofit organization dedicated to serving individuals and families affected by autism, will celebrate its silver anniversary with a gala hosted by NBC Sports' Andrea Joyce at Bally's Dover Casino Resort on Saturday Nov. 11 starting at 6pm. The evening will be filled with dancing, camaraderie and heartfelt recounts of Autism Delaware's impactful history. The organization began around a dining room table in 1988 and has grown into a prominent force for advocacy, support and education within the autism community. The event is presented by Crown Royal and tickets include dinner, drinks and dancing. Visit AutismDelaware.org/gala.
---
Grand Gala to Feature the Commodores
The Grammy Award-winning Commodores take The Grand's Copeland Hall stage on Saturday, Dec. 2 for the 47th Grand Gala. Proceeds benefit The Grand's community engagement programs. This year will see a return to the "traditional gala format" as after the show attendees will be invited to walk up the street to the Hotel du Pont for an After Party featuring themed rooms, live music, food and signature cocktails. Tickets start at $250. Visit TheGrandWilmington.org.