11th Annual River Towns Ride – Greater Wilmington
Saturday, October 14
The 11th annual River Towns Ride & Festival provides riders the opportunity to visit the historic riverfronts of New Castle, Delaware City, Wilmington and Chesapeake City, Md. (NEW THIS YEAR!) while earning medals based on distance completed. This year's ride will be held Saturday, October 14 beginning at 9am. Post-ride will be held in Delaware City's Battery Park featuring Dogfish Head beer and pizza.
Register for the 2023 River Towns Ride
RSVP & invite guests on Facebook:
Start in whichever town you wish • Official start time is 9am.
SAG support begins at 9am and will end at 3pm. No medals awarded after 3pm so time your start based on your distance goal.
Visit FOUR Historic River Towns! This year you have the option to ride the Markell Trail and Castle Trail (open to bikes & pedestrians only), The Markell Trail connects the Wilmington Riverfront to Historic New Castle and the Castle Trail connects Historic Delaware City to Historic Chesapeake City, Md. Your wristband will be marked in Wilmington, New Castle & Del. City to confirm you completed that leg of the course.
COURSE DESCRIPTION: Multiple route options on a course that is predominately flat between Historic Delaware City, Historic New Castle and the Wilmington Riverfront. Three Official Starting Points: Downtown Historic New Castle, Downtown Historic Delaware, Wilmington Riverfront @ DuPont Environmental Education Center.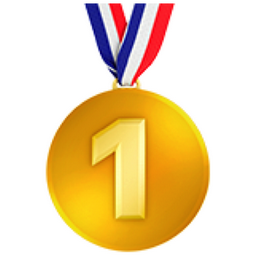 Gold Medal
Visit all four River Towns and return to your start (62 miles).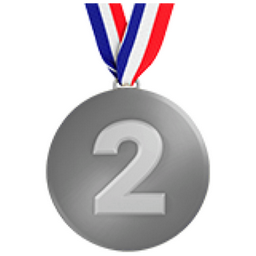 Silver Medal
Option One: Visit all three Riverfront towns (32 miles). Start at either of the three towns.
Option Two: Delaware City to Chesapeake City, Md. & back via Castle Trail (30 miles).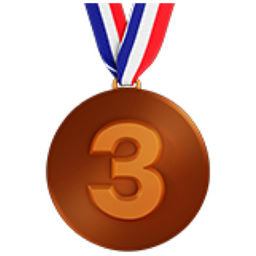 Bronze Medal
Option One: Complete 20-mile circuit between Delaware City and New Castle.
Option Two: Complete 18-mile circuit between Delaware City and Summit Marina via Castle Trail.