Last month, we asked you to share your favorite local summer festival photos on Instagram, and you delivered. Here are the winning shots:
First Place
@beccamathiasphoto • Becca Mathias, Hockessin
Photo of Cheat Codes taken at Firefly Music Festival
"One of my favorite sets to photograph was Cheat Code—the energy was unreal and they were a blast to photograph. I love capturing artists enjoying themselves on stage."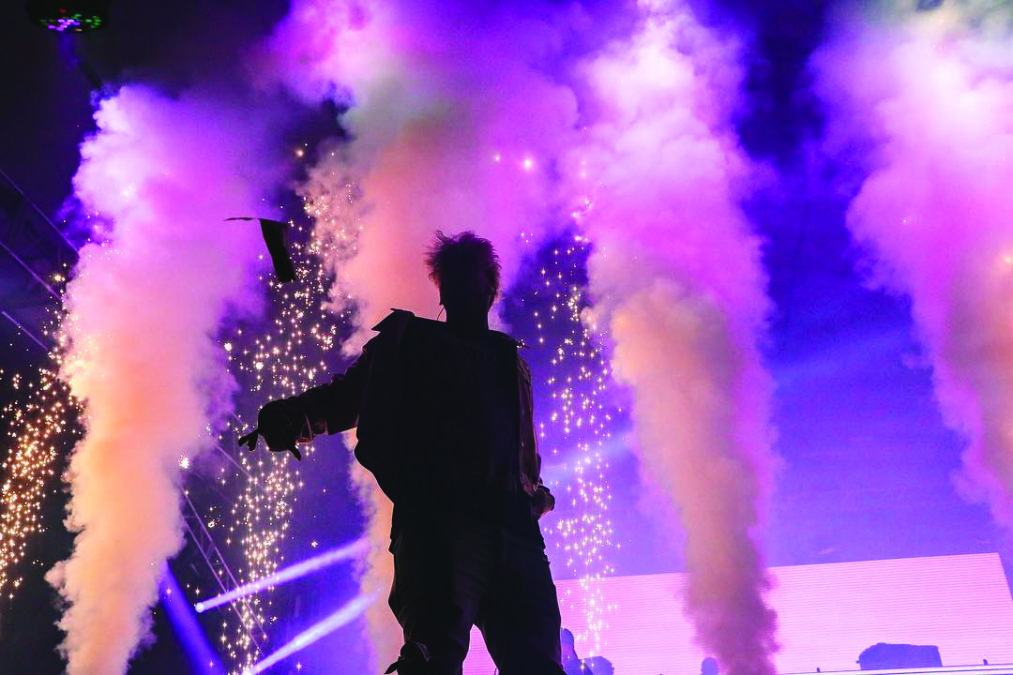 Second Place
Deb Felmey, Harrington
Photo taken at the Delaware State Fair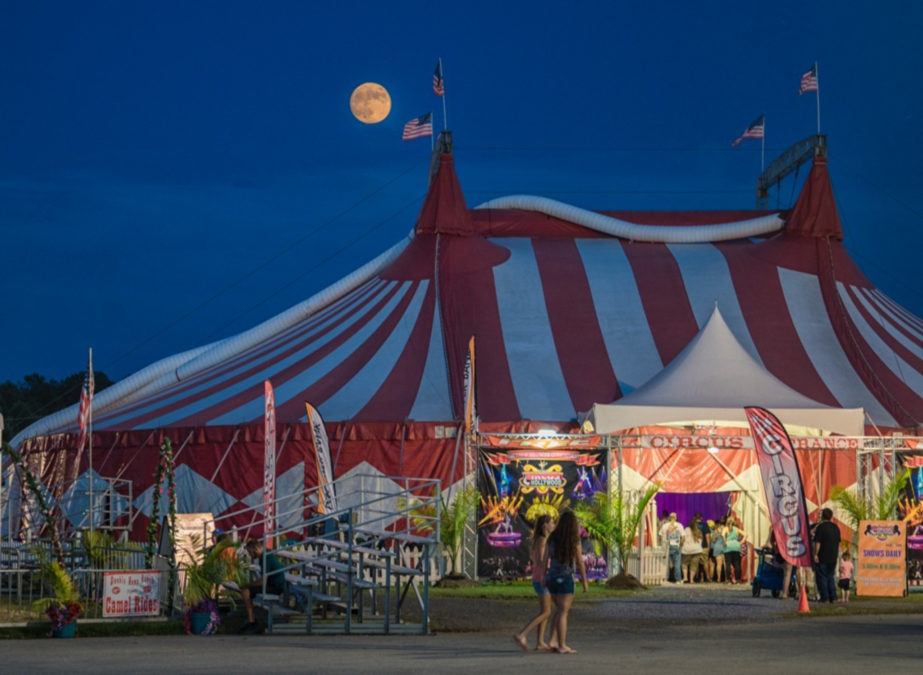 Third Place
Duane Loveland, Wilmington
Photo of Nalani & Sarina at the Ladybug Music Festival
"I love black and white concert photos and when I captured this shot I immediately knew it belonged in black and white. I believe it adds even more emotion to her performance."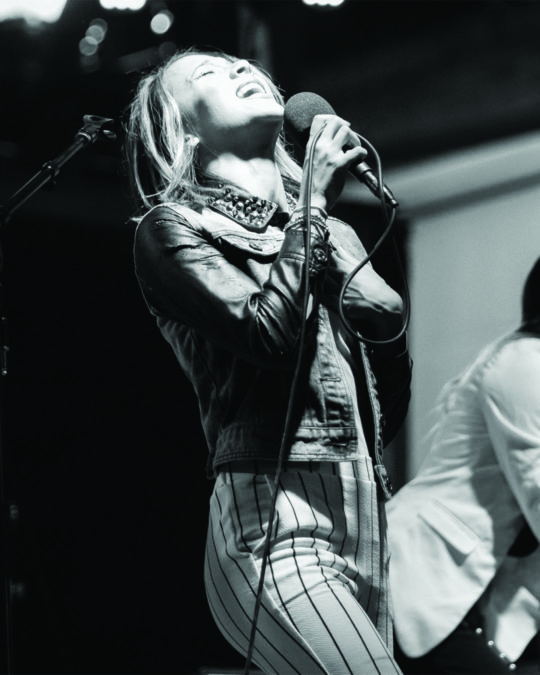 Each winner gets a gift card to local restaurants. Thanks to everyone who participated, and keep an eye out for our next contest!