Instead of offering picks from our staff this month, we decided to field summer beer suggestions from the experts who work tirelessly to bring us fine, local craft beer. They were asked to choose a beer they feel is perfect for sipping outdoors in the sunny season (the only catch being that it couldn't be a beer created by their brewery). Here's what they said: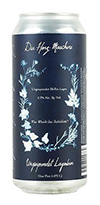 A beer that I would recommend to anyone looking to enjoy on a hot summer day, after a hike, or while fishing is Die Herz-Maschine by Foreign Objects. This is one of the best beers I have ever had, and I find it to be perfectly balanced and refreshing.
— Mike Dunlap, Founder, Midnight Oil Brewing Co.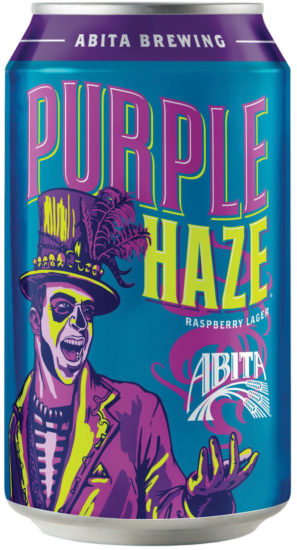 One of my favorite year-round beers is Abita Purple Haze. It's lighter and easy to drink, gives me a break from the hoppy-ness of ales, and pairs well with a number of foods. It's a good all day beer and at 4.2 percent, I can drink it all through the day—no problem.
— Sarah DeFlaviis , Graphic Designer & Marketing Coordinator, Bellefonte Brewing Co.
When I enjoy a beer during the summer, I have a handful of requirements that must be met. Most importantly, it must be independent! After that, I like dry beer, something with an interesting twist to it, and I need to be able to throw it in an ice chest and go do something outside. Crooked Stave Brewing in Denver makes a canned product called St. Bretta. It's a great beer fermented with brettanomyces and brewed with lemongrass and orange peel.
— Craig Wensell , CEO, Wilmington Brew Works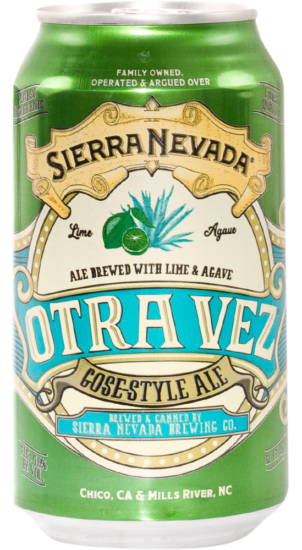 When it's hot outside, I tend to drink the lower alcohol beers.  One of my favorite summer beers is Sierra Nevada's Otra Vez.  Otra Vez is a gose style beer that has agave and lime, which accentuates the tartness and salinity of the base beer. The beer is 4.9 percent alcohol by volume, so it goes down easy and is perfect for a balmy day either on the beach or after a long hike.
— Andrew Rutherford , Master Brewer, Stitch House Brewery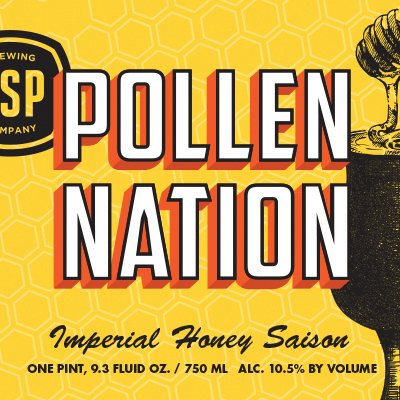 My favorite "lighter beer" (I'm a dark beer fan) is Pollen Nation from 2SP Brewing. They use a boatload of raw honey from Fruitwood Orchards in southern New Jersey (same source Liquid Alchemy uses) and make an Imperial Saison that will knock your socks off. It's probably the most flavorful Saison I've ever had and at 10 percent it's smooth as heck with all that honey it in. I hear that they might be making a Barrel Aged Pollen Nation. I'll be waiting on their doorstep.
— Dr. Jeffrey Cheskin , Brewmaster & Co-Founder, Liquid Alchemy Beverages

If I had to choose, it would be Allagash White. Wheat beers go great with my summer favorite food: seafood! I could (over) indulge in mountains of lobster, clams, oysters, shrimp paired with numerous Allagash Whites.
— Bob Barrar, Head Brewer, 2SP Brewing Co.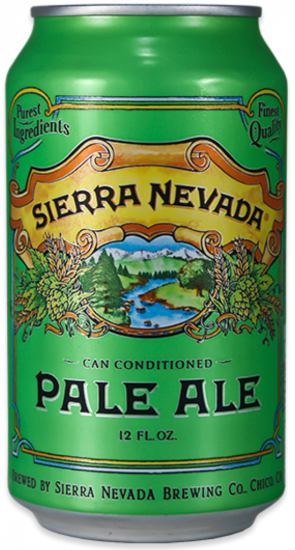 During summer, when I'm standing there in a beer store looking at a cooler with a myriad of styles, Sierra Nevada Pale Ale magically jumps into my hand. I lived near the brewery when they started up and blame them for piquing my interest in brewing craft beer. It's a simple beer by today's standards, refreshing and low enough in alcohol and hops that I don't fall asleep in my chair on the porch!
— Rob Pfeiffer, Veteran Brewer-for-Hire, Mayor of Tiltlandia