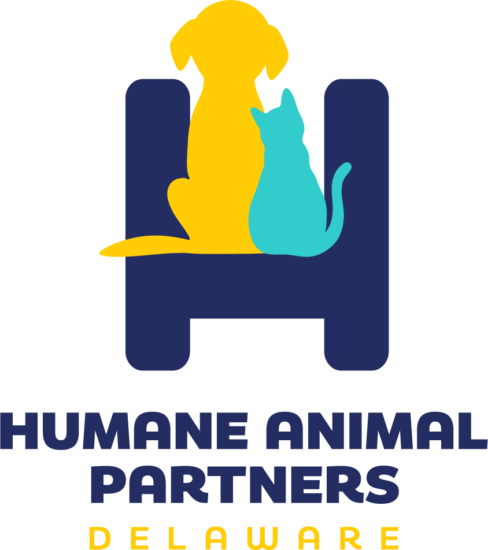 A merger between two venerable Delaware nonprofits is intended to better serve the state's "animals and the people who love them," Patrick Carroll promises.
He's the CEO of Humane Animal Partners, which combines the Delaware SPCA (founded in 1873) and the Delaware Humane Association (founded in 1957).
The merger enables sharing space and staff and reducing staff redundancy. The operation has three shelters (Stanton-Christiana, Wilmington and Rehoboth Beach), for up to 132 dogs and 218 cats.
Carroll exemplified the reduced redundancy with the directors of philanthropy. Kate Callihan of the SPCA is focusing on fundraising; Daniel Condoluci-Smith of Delaware Humane is focusing on community outreach. Previously, both held the same title.
Humane Animal Partners' top responsibility is taking in strays, foundlings and dogs and cats whose people can no longer care for them. It also offers veterinary care, a pet-food pantry for needy families and referrals regarding issues with other types of domesticated and wild animals.
The merger was announced in June of 2021. The new name began in September. Finances unify in January. Both reported losses in 2019, but have not had losses in 2020 and 2021, he said, noting future "donations would go further because you're not having to support two different organizations."
Although the SPCA and the Humane Association have presences nationwide, those networks provide only educational resources and grant programs, not funding, Carroll said.
The merger might eventually reduce confusion with the Brandywine Valley SPCA (which runs shelters in New Castle, Dover and Georgetown) and First State Animal Shelter and SPCA in Camden. Delaware has one other animal shelter: Faithful Friends near Newport. As of 2021, the shelters together could house 7,947 dogs and 8,337 cats, according to Humane Animal Partners. All are no-kill, meaning at least 90% of animals taken in are rehomed.