Saturday, Oct. 14
This year's Musikarmageddon brings together musical veterans, new bands, and long-time pals.
Diversity reigns during the 11th annual Musikarmageddon battle of the bands which features groups Carrier, Cologne, TreeWalker and Rusty Blue. The final face-off for the four bands will be Saturday, Oct. 14, live at the baby grand at 8 p.m. – only one band will leave the victor.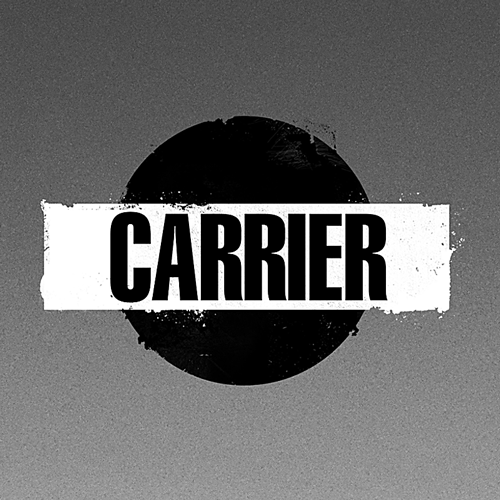 Perhaps the most seasoned group to take the stage is Newark-based post-hardcore Carrier, made up of singer/guitarist Jordan Maguire, bassist Chris Heider and drummer Tim Heider. Veteran singer/guitarist Maguire took part in one of the first Musikarmageddon competitions almost a decade ago.
Meanwhile, this is the very first competition for Cologne. In fact, they've only been playing shows since June. That's not to say they should be underestimated – members of the band all come from different musical backgrounds and tastes, but unite with melodic guitar work, rhythmic bass and drum patterns, sweeping ambient synthesizers and emotional yet catchy vocal melodies. Their energy reverberates throughout the room, says guitarist Sean Jones. "We feed off the energy of the crowd and want everyone to feel like they can let loose and have a great time," says Jones. Cologne, comprised of Jones, Brian Wyatt (bass), Staph Noumbissi (vocals), Jon Crist (drums), and Jon Lee (synth) expects to release their debut EP before the Musikarmageddon finale.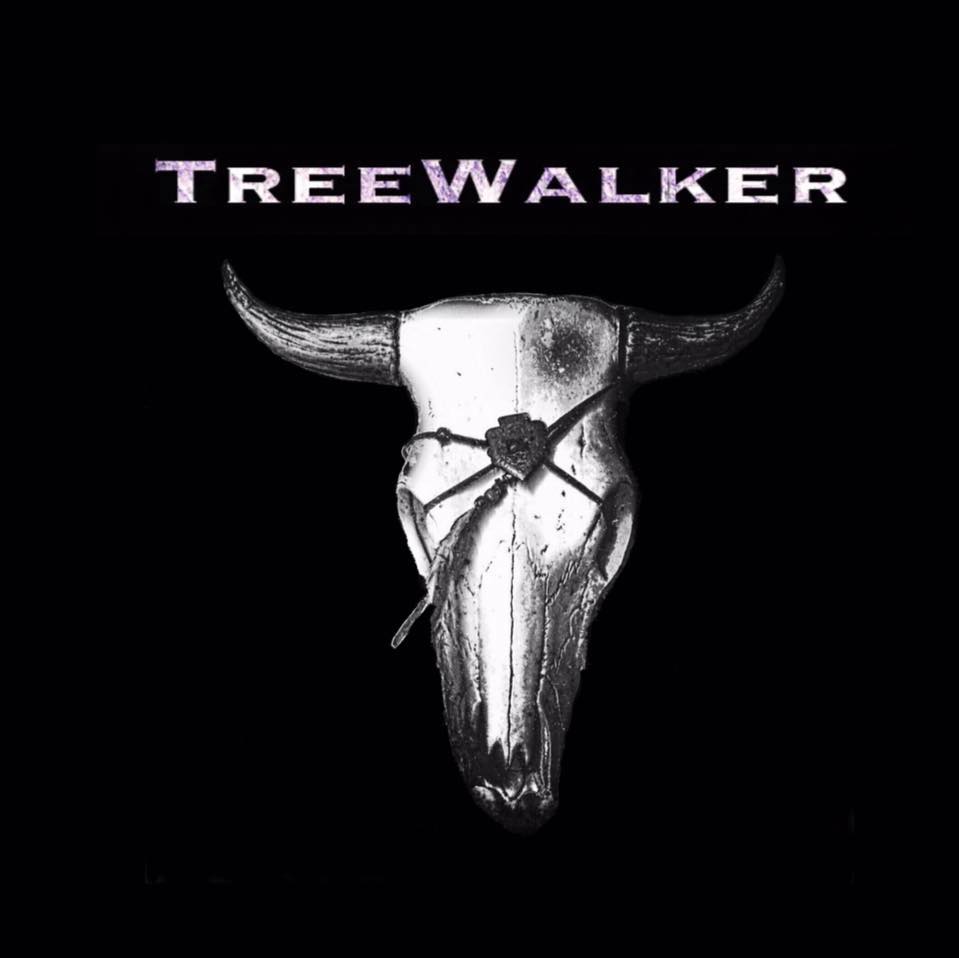 Another Newark-based group TreeWalker – participants in last year's competition – is back, bringing a blend of aggressive grooves, seasoned songwriting, and soulful vocals that pair catchy hooks with imaginative storytelling.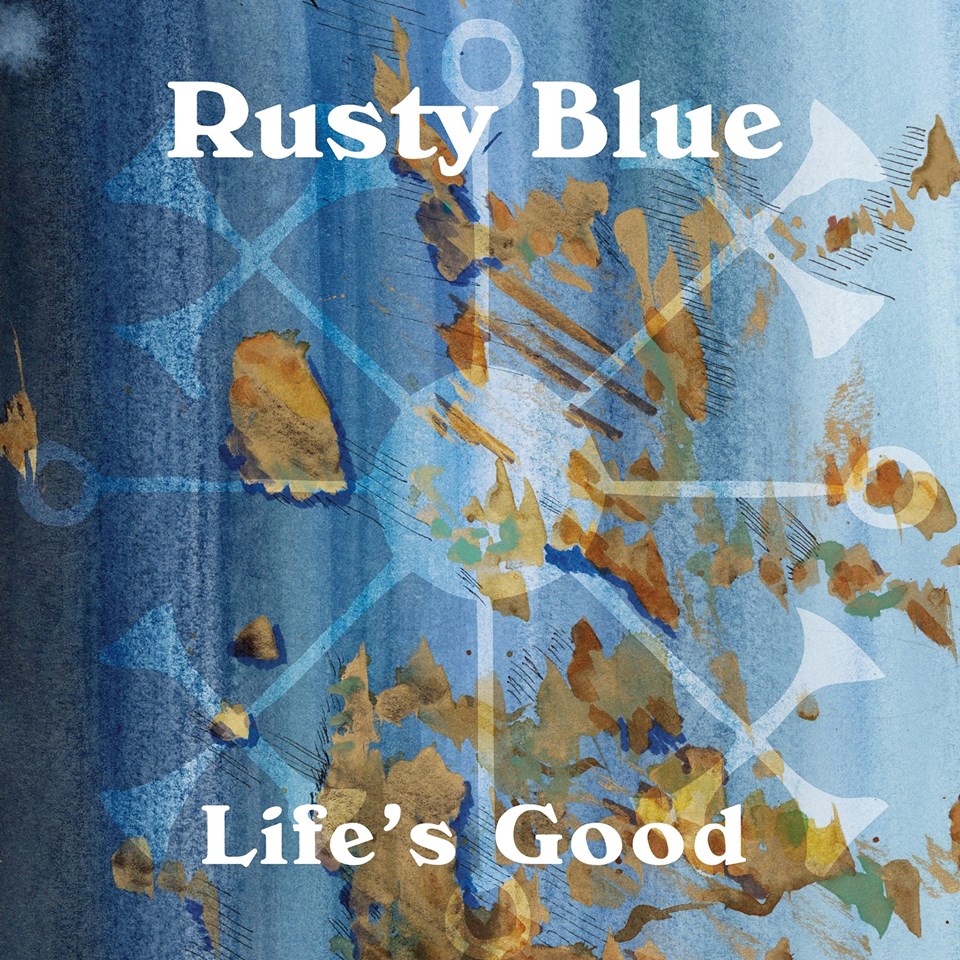 Hailing from Wilmington – with all members still in high school – Rusty Blue's hard rock sound screams "We're young and we have to be heard," says bassist Joey Heins. "Our music style brings something youthful and fresh to the competition. We've all been in this band for almost three years now and we know that without each others' support through everything we've all been through, we would not be the guys we are today." Those "guys" include vocalist and guitarist Gregory Stanard, guitarist Clayton Milano, and drummer Damien Pace.
Pam Manocchio, director of community engagement at the Grand, couldn't be more pleased with this year's range of diversity. "It's energizing to see and hear the diversity in musical voices that are out there today," she says. "Whether they are winning this competition or continuing to develop their sound, or getting ready to burst onto the music scene in other ways, they all deserve recognition for creating new music."