Suggestions from our staff, contributors and readers
Female-Male Pop Duos
At the end of last month, the female-male duo Beach House released their compilation album B-Sides and Rarities. The album is a look back at the dreamy, atmosphere-focused music this Baltimore act has been recording since 2005.
In March, Tennis released its fourth album, Yours Conditionally, which the married couple wrote during a four-month sailing trip along the Baja coast. The result sounds like what would happen if Danger Mouse and Gwen Stefani dug up a time capsule full of songs that Neil Sedaka had originally written for Sheena Easton or Olivia Newton-John.
The Bird and the Bee have consistently created similarly catchy songs for more than 10 years, along with a whimsically trippy tribute to Hall & Oates in 2010.
More on the dangerous side, Phantogram often mixes Sarah Barthel's heavenly harmonies with darker synth textures and trip-hop beats—to otherworldly effect.
— Jim Miller, Director of Publications
Rockford Park's Off-Leash Area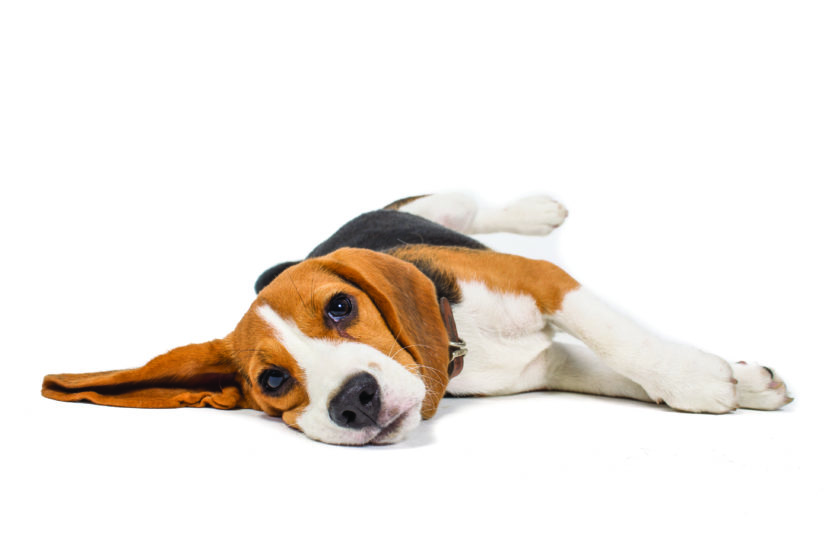 I recently took my 7-year-old beagle, Tick, to Rockford Park in Wilmington. The park has a massive field where dogs are allowed to run without the restraint of a leash. Late in the afternoon seems to be the most sociable time to go. The park is often packed with other dogs and their owners, all playing and running around. Unfortunately, Tick is one of the most awkward dogs on the planet and never learned how to play. Despite my efforts to get her to join in the fun and chase a small terrier, she was more interested in sleeping in the shade of a tree. For more playful dogs, Rockford Park's off-leash area is definitely worth a visit.
— David Ferguson, Intern
Cake at 99 Sea Level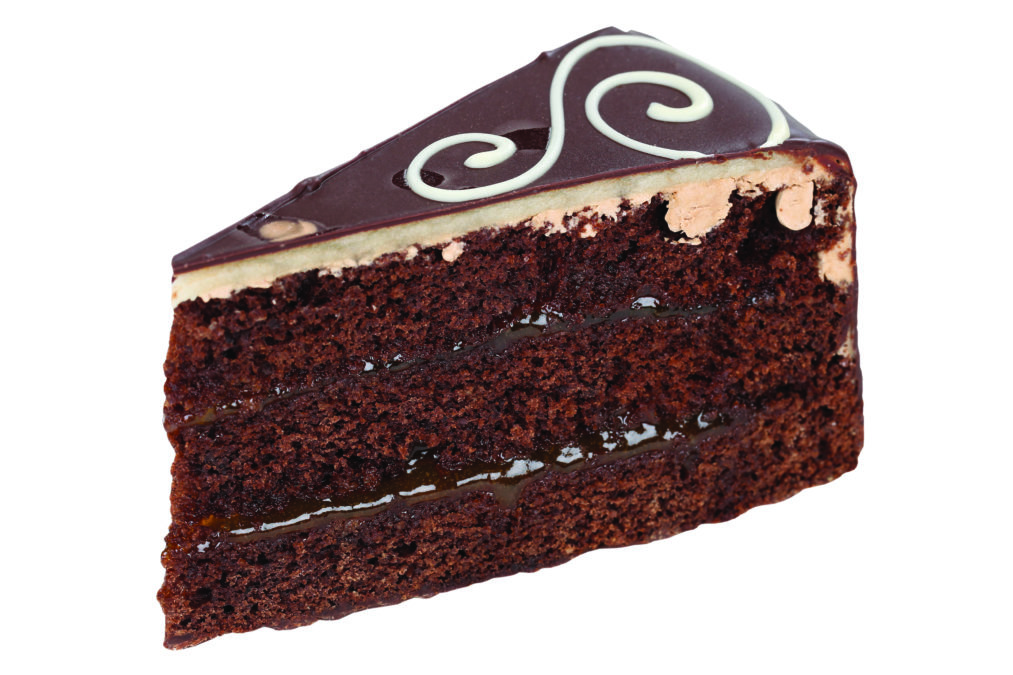 If you ever find yourself at the far end of the Bethany Beach boardwalk, if nothing else, stop at 99 Sea Level's patio for a decadent slice of cake al fresco, mere feet from the dunes and ocean. The restaurant is upscale, so you'll probably be judged by everyone around you for not ordering multiple courses, but you'll be too distracted by the heaping layers of chocolate or coconut or peanut-buttery slices, and sometimes, depending on what's available, some mystical concoction of all the above in one slice. I'm sure dinners are good, too.
— Krista Connor, Associate Editor
Ying and Yang of Netflix Stand-Up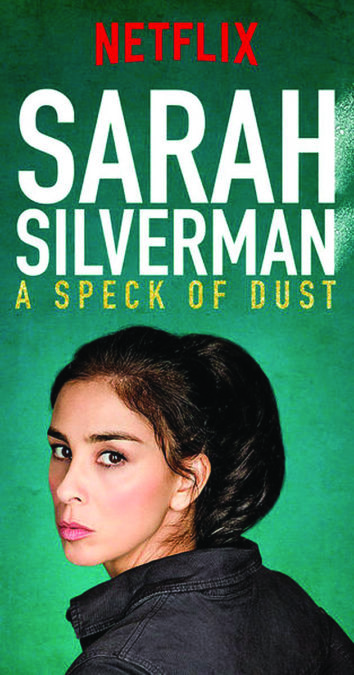 Do you like your stand-up comedians clean or down and dirty? Netflix has both, in the form of Jim Gaffigan and his Mr. Universe routine (the former) and Sarah Silverman and her A Speck of Dust (very definitely the latter). Gaffigan explains why he doesn't exercise or go outside much (even though he and his wife have five young children and live in a cramped New York City apartment), and Silverman will tell you about her near-death experience and her two sisters, one of whom is a rabbi with a friend whose handicap Silverman discovered first-hand—emphasis on "hand."
— Bob Yearick, Contributing Editor