Win Tickets!
The Airborne Toxic Event (October 16)
Papadosio (October 28)
Better Than Ezra (October 30)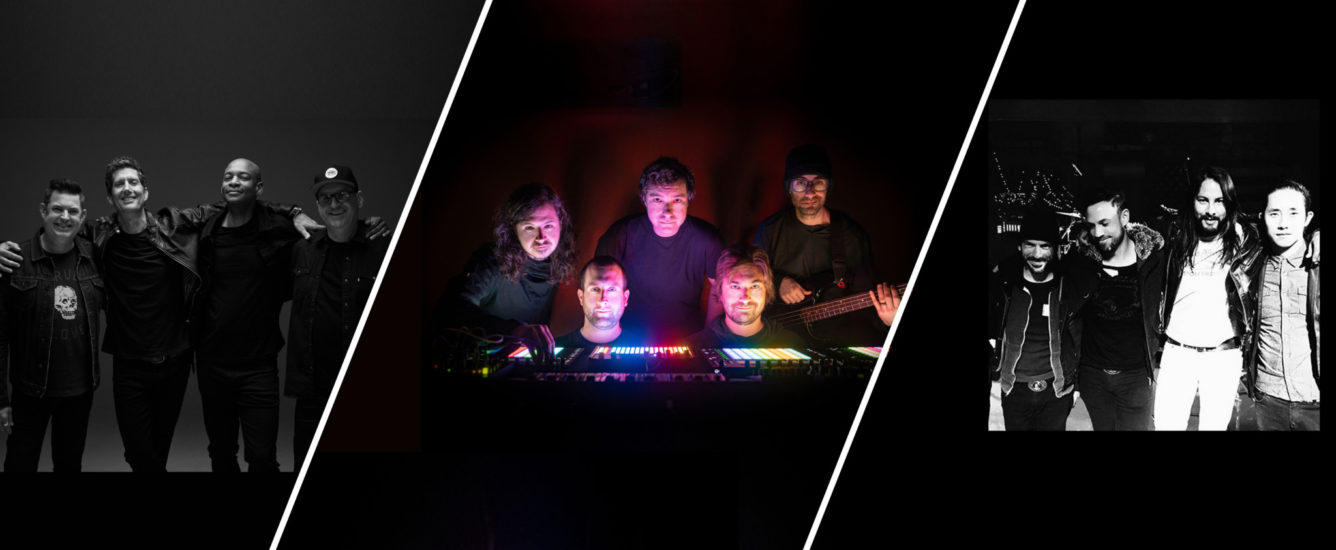 Enter to WIN! Random drawing Thursday, October 13th. We pick your name, you're going to the show of your choice!
Just ask Todd Holtsberry, who won free tickets last month to see Mike Campbell & The Dirty Knobs!
SHOW OF CHOICE – Select: The Airborne Toxic Event, Papadosio, or Better Than Ezra
Event information and tickets: thequeenwilmington.com/shows
*Deadline: midnight on Wednesday, October 12. 1 entry per person. Winners will be chosen randomly from the pool of entries. In partnership with The Queen Wilmington.