Loop Clubs
Download The Lyft App!
The History
Originating in 1979 with the Halloween Loop, the Loop is a citywide party in which club patrons pay a one-time cover charge to visit nightspots throughout Wilmington. The majority of Loops are roaming costume parties, with patrons dressing for the theme (Halloween, '70s, St. Patrick's Day).
The Halloween Loop is the granddaddy of all Loops, and regularly draws thousands of people to Wilmington. The City Loop Series has become a Wilmington tradition, and is credited with helping invigorate the city's nightlife.
Check for updates on upcoming loops or call 655-6483 for information.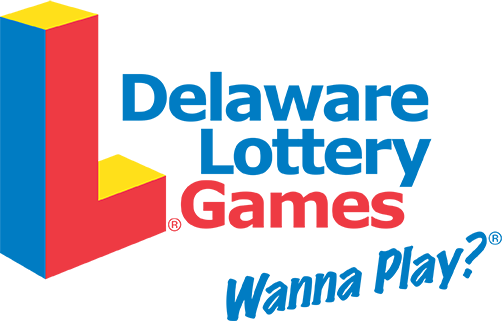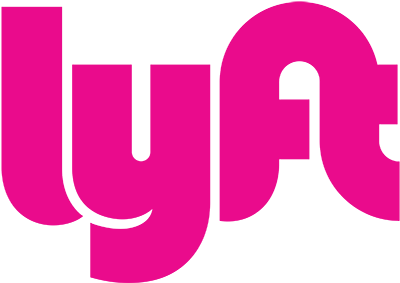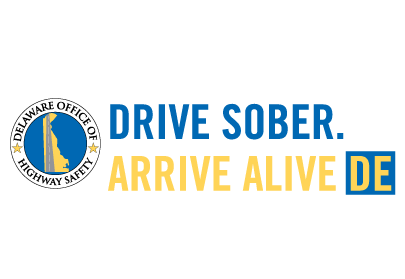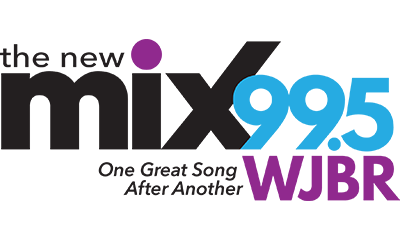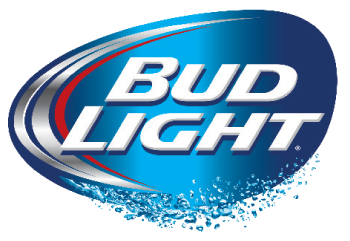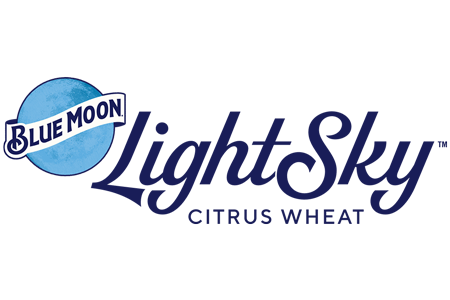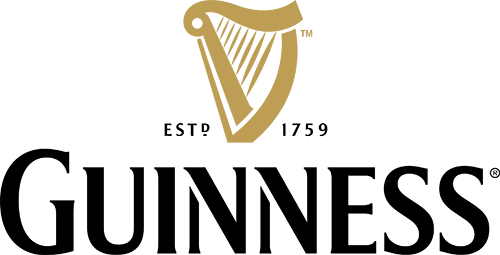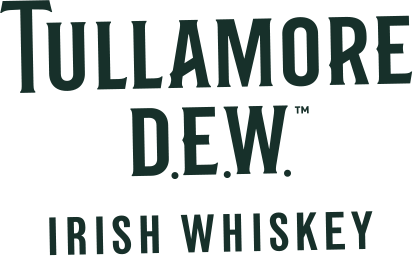 Loop FAQs
St Paddy's Loop:
– The venues listed to the left will be open for business on Saturday, March 14.
– No wristband will be required for admittance.